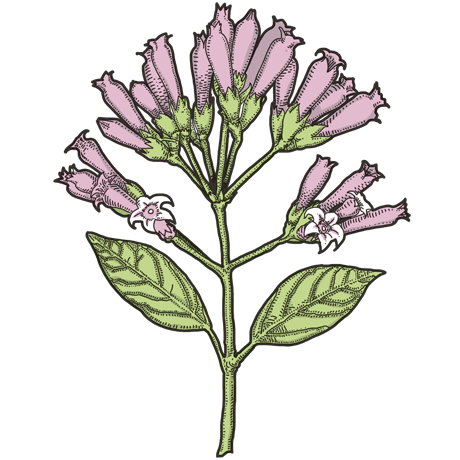 Tonic Water
A Tonic water like no other, with long-lasting bubbles for the perfect gin & tonic.
Three Cents Tonic Water was created to elevate your gin & tonic experience to new heights. It is produced by combining the finest spring water with high quality natural quinine with very little natural aromas so as to maintain the aromatic profile of each gin. Like all Three Cents sodas the Tonic Water is created by pumping carbon dioxide into the drink at high pressure so as to remain extra fizzy for a longer period of time. The drawing of the cinchona tree on the label highlights its main ingredient and origin.
200 ml
The Revelation of Tonic Water
Three Cents have envisioned a Tonic Water the way it was meant to be, a tonic water to accompany your premium gins and vodkas and enhance the flavor and fizziness of your long drinks. Back in the day, tonic water was known for its medicinal properties and only contained water along with large amounts of quinine. Today, it tastes much less bitter and it can even be enjoyed alone.
Perfect Gin & Tonic
GIVING EVERY DRINK AND COCKTAIL
A REFRESHING TWIST WITH
DISTINCTIVE BITTERNESS.
Read More