OUR PRODUCTS
Mandarin & Bergamot Soda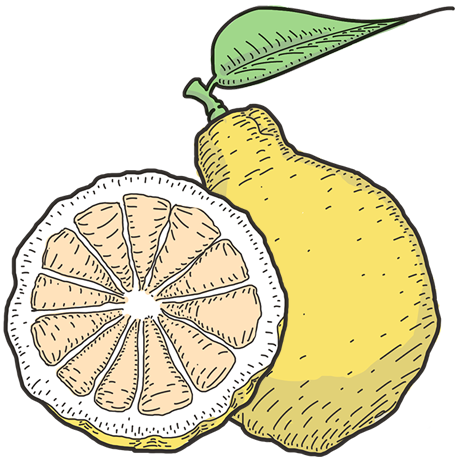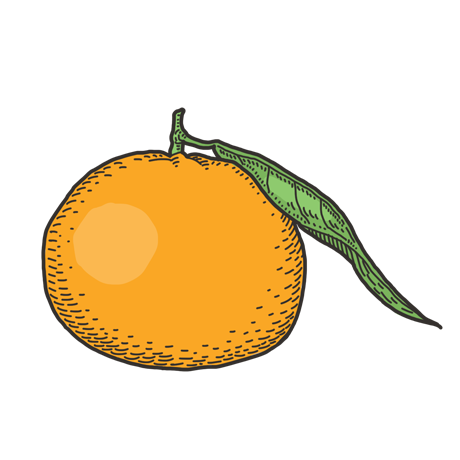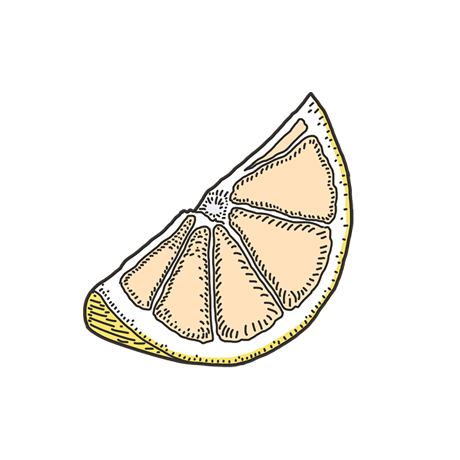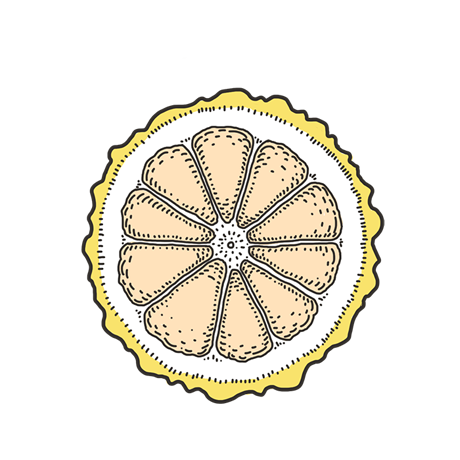 Mandarin & Bergamot Soda
The ultimate citrus fruit proposal with refreshing notes of Mandarin & Bergamot
Two years after the successful launch of Three Cents products, Three Cents decided to introduce to the market a new premium soda that has been in their hearts and minds since day one, The Mandarin & Bergamot Soda. The idea behind the Three Cents Mandarin & Bergamot Soda was to embody the freshness and complexity of the most unique Mediterranean citrus in one extraordinary soda.  So, they've decided to combine the refreshing flavors and scents of aromatic bergamot and zesty mandarin along with other flavorsome natural ingredients and carbonated water so as to maintain its long lasting effervescence and create one of the most precious premium mixers in the market.
200 ml
Three Cents Mandarin & Bergamot Soda
The Mandarin & Bergamot Soda is one of the most unique sodas in the world as it has managed to capture the citrus notes of the Mediterranean in a single bottle. It can be enjoyed plain, as an aperitivo drink or used as a base for a mandarin cocktail, a long drink or even in premium recipes of non-alcoholic cocktails. Its label was inspired from the word berg-amot(i) meaning gentleman's pear in the Turkish language and portrays a bowler hat on top of a bergamot.