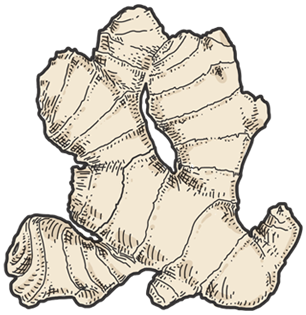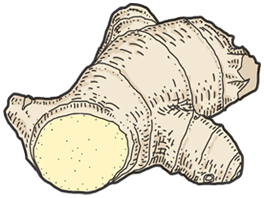 Ginger Beer
A Ginger Beer for the ultimate mule type cocktail with natural ginger extract.
The Ginger Beer is one of the smoothest sodas in existence, an indispensable bar mate for the bartender. It is a naturally sweetened, non-alcoholic beverage with fresh ginger and spices combined with carbonated natural spring water perfect for punches, non-alcoholic cocktails and mules. Three Cents Ginger Beer, made of fermented ginger from India is a delicious choice for those who love fresh ginger itself and enjoy its long-lasting spicy aftertaste.
200 ml
Best Ginger Beer
Full of subtle spice notes, Three Cents Ginger Beer makes an exceptional long drink of its own. It can also be used as a divine mix for punch recipes or for the creation of the perfect mule cocktail such as the Moscow Mule or the Jamaican Mule. Three Cents have masterfully created their own manual on how to make ginger beer and so they have succeeded in producing the best Ginger Beer in the market. By perfectly blending just the right amount of fresh ginger, spices and carbonated spring water, they've introduced a ginger beer unlike any other with constantly developing bubbles. The horse shoe on the bottle of course refers to the mule drink types that can be perfectly mixed with Three Cents Ginger Beer.