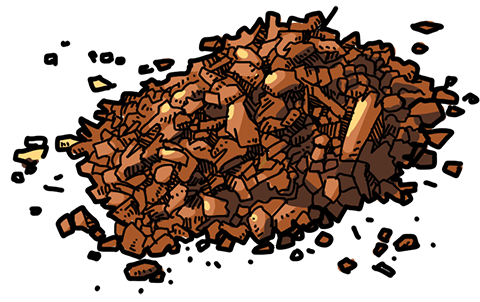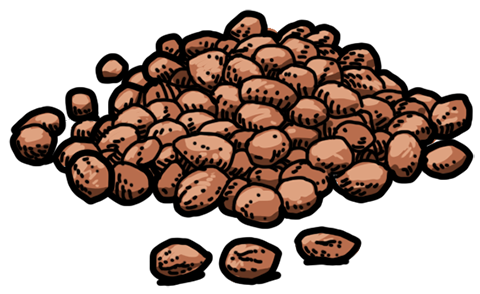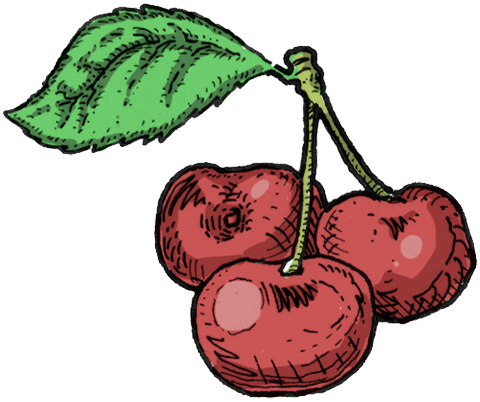 Cherry Soda
Bringing out the aromatic essence and flavor of the wild cherry
Three Cents Cherry Soda brings back the nostalgic appeal of crafted cherry syrup as a vintage offering in soda fountain bars of the 30s. By captivating the precious almond aroma of the kernels and the floral and fruity notes of wild cherry bark, we have perfectly delivered the complex, sweet, ripe and dry flavors of the fruit in a unique soda drink, ideal for your slings, smashes and floats. Three Cents Cherry Soda is a naturally flavored soda water made of carbonated water and wild cherry adding an extra kick to your cocktails.
200 ml
Retro Soda with a Modern Spark
A modern recreation of the old-fashioned soda fountain drink, the Cherry Soda combines high quality spring water with aromatic notes of almond and wild cherry. The intense and complex flavor makes this fizzy beverage a perfect addition to your rum-based cocktails and long drinks. Ideal for any occasion this cherry soda combines the refreshing and crisp flavor of wild cherries with a rich color adding a playful note to your long drinks. The black and white cherry drawing on the bottle of this soda drink reflects its vintage flair and refined finish.