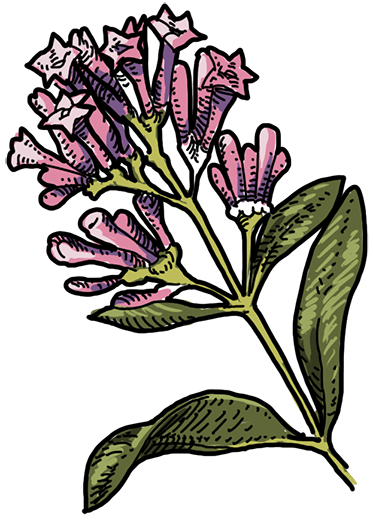 Dry Tonic
A Slimline Version of Tonic Water
Light as a feather, but without compromising in character and flavor, Three Cents Dry Tonic combines the finest spring water with high quality natural quinine and the delicate lemony aromas of selected citruses and botanicals. Ideal partner to your vodkas, London Dry gins and crafted white spirits, this light tonic water with less calories offers you all the flavor with no guilt. So, if you absolutely love your long drinks but you wish to trim down the calories switch to diet tonic water and avoid the extra sugar intake.
200 ml
Tonic Water Redefined
Three Cents have masterfully created a lighter version of the classic Tonic Water, by perfectly blending carbonated water with high quality natural ingredients. Thanks to its lower sugar content and dry finish, Three Cents Dry Tonic is an ideal tonic water that can be enjoyed on its own or accompany your premium crafted spirits without harm to the figure. The feather drawing on the bottle of Three Cents Dry Tonic reflects the lightness and smoothness of the drink.
Ultimate Vodka Tonic
MIXING BITTER AND DELICATE AROMAS
WITH PREMIUM WHITE SPIRITS FOR
A LIGHT AND CRISP CLEAN LONG DRINK.
Read More