COCKTAILS SCIENCE
Dry Tonic Cocktails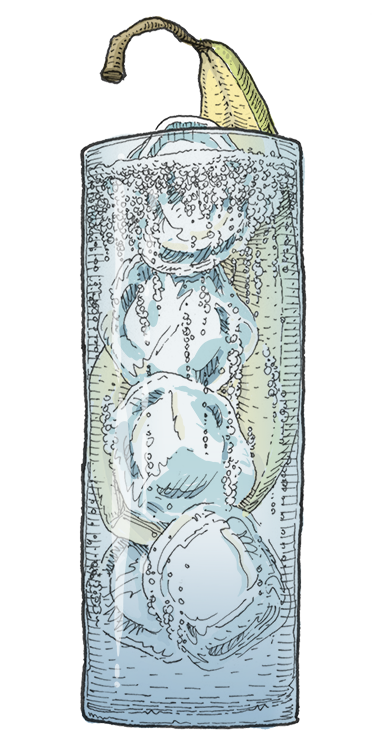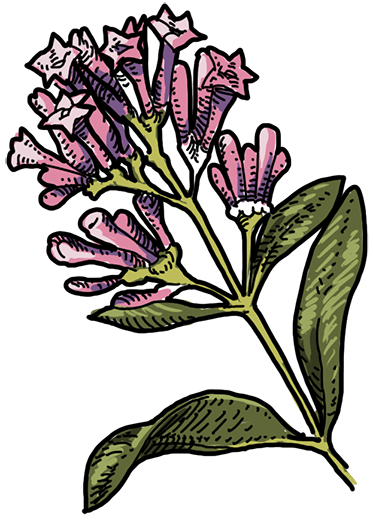 Ultimate Vodka Tonic
INGREDIENTS
45ml Premium Vodka
120ml Three Cents Dry tonic
METHOD
In a tall glass add ice cold Vodka , top up with Three Cents Dry Tonic. Garnish with a slice of fresh pear.
Origin
Probably the most famous variant of the classic Gin & Tonic.
Tips
Add the vodka straight from the freezer to have the most refreshing outcome.
Dry Tonic
AN IDEAL LIGHT TONIC WATER
TO ACCOMPANY YOUR PREMIUM CRAFTED SPIRITS
WITHOUT HARM TO THE FIGURE.
Read More