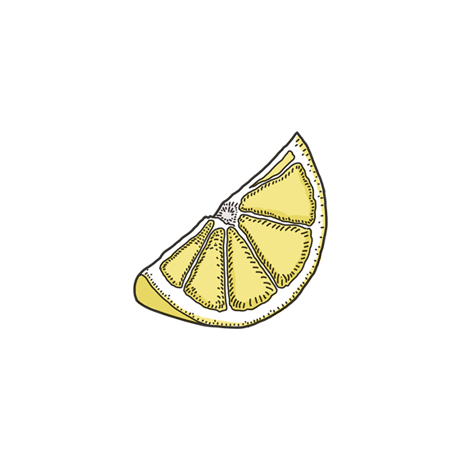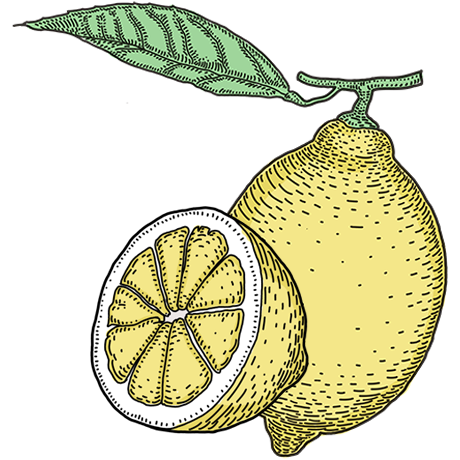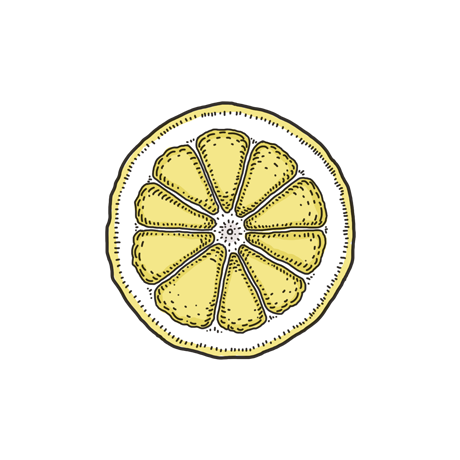 Lemon Tonic
Capturing the essence of yellow lemons, limes and bitter orange in a single mix.
The main idea behind Three Cents Lemon Tonic was to highlight the 3 Greek varieties of lemons and create a genuinely refreshing tonic water for your cocktails and long drinks. By blending the aromas and flavors of yellow lemons, limes and bitter oranges from the Mediterranean region, high quality natural quinine and carbonated spring water, they have managed to create a lemon tonic unlike any other.
200 ml
Capturing the Essence of Citruses
Carrying a bouquet of intense citrus aromas, Three Cents lemon tonic is perfectly suited for Collins or Sour style cocktails but can also be served alone as a beverage. Its sprightful essence brings out the flavor of every drink turning every sip into an invigorating taste experience tantalizing the taste buds. The drawing of a lemon with the green leaf on the bottle reflects its refreshing and sprightful character.