OUR PRODUCTS
Sparkling Lemonade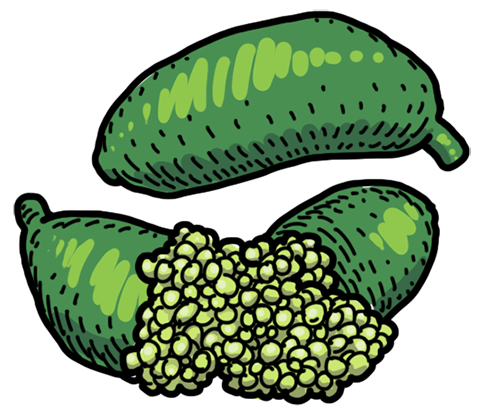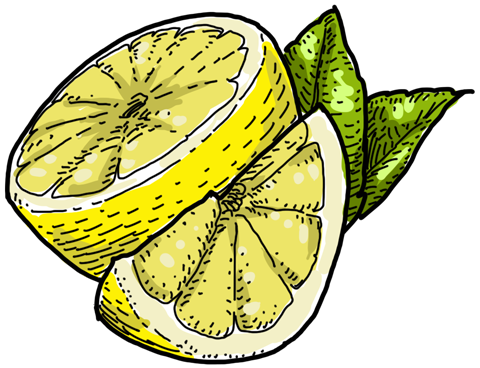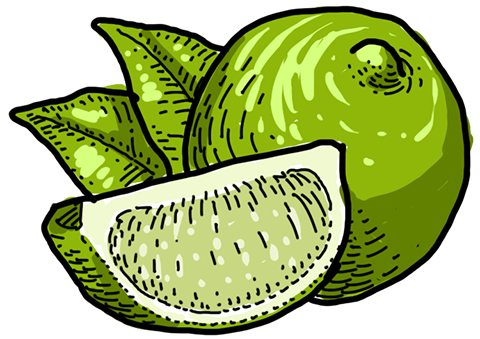 Sparkling Lemonade
Combining citruses from around the world in a unique mix
Three Cents Sparkling Lemonade combines the warm and sweet undertones of Mediterranean lemons, with the tangy and slightly fermented aromas, of the highly prized by chefs and bartenders, Australian finger lime. This distinctive lemon fizzy drink was created to accompany your best fruit cups and boozy lemonades with its characteristic sharpness, but also to be enjoyed as a refreshing soft drink on its own. Bringing a revolution in soda beverages, Three Cents welcome you to enjoy your favorite sparkling water with the fresh essence of lemon and citrus notes in every sip.
200 ml
The All Time Favorite – Sparkling Lemonade
Did you know that lemonade dates back thousands of years ago in Egypt, and the first version of carbonated lemonade was surfaced in 1833 in British refreshment stalls? The fascinating history of the all-time favorite lemonade soda inspired Three Cents to craft an exquisite artisanal beverage, a fizzy lemonade unlike any other by mixing some of the finest citruses from around the world with carbonated spring water. Bursting with zesty flavor, the Sparkling Lemonade is an ideal companion for your fruity cocktails and long drinks. The vintage drawing of a lemonade stand on the bottle brings back summer childhood memories, when we used to refresh ourselves with the help of a little sugar, lemon and soda.
Fish House Punch
REVAMPING THE CLASSICS
WITH A UNIQUE MIX OF WARM, TANGY
AND SWEET UNDERTONES
Read More