OUR PRODUCTS
Aegean Tonic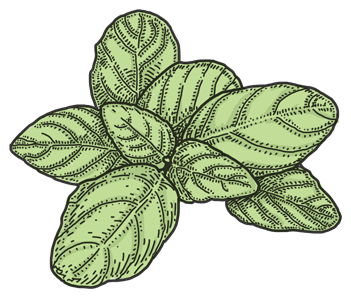 Aegean Tonic
Capturing the Mediterranean fragrances in a bottle full of bubbles and natural aromas.
In order to enhance the flavor of their tonic with the spirit of the Mediterranean, Three Cents came up with a truly authentic product. A Greek tonic that could be enjoyed alone as a beverage or as a mix for long drinks and cocktails, Aegean Tonic. Three Cents Aegean Tonic Water is as light and refreshing as the Mediterranean Sea breeze. A pleasant revitalizing tonic water made by high quality natural quinine, cucumber, basil and other herbs, spices and citruses from the Greek land. A tonic water so invigorating and sharp that will bring your long drinks and cocktails to life.
200 ml
Three Cents Aegean Tonic Water
Perfect for adding a Mediterranean twist and a vibrant character to a low alcohol cocktail, Three Cents Aegean tonic captures the Aegean in a glass. Try this premium artisanal tonic water with gin, Campari tequila or Greek mastiha liquor, and embrace the spirit and bliss of the Mediterranean. So exquisite and unique in taste that it was voted as the best spirit/ bar product at the Bar Convert at the Mixology Awards in Berlin. The label with the drawing of the dolphin reflects its playful and spirited character.