COCKTAILS SCIENCE
Lemon Tonic Cocktails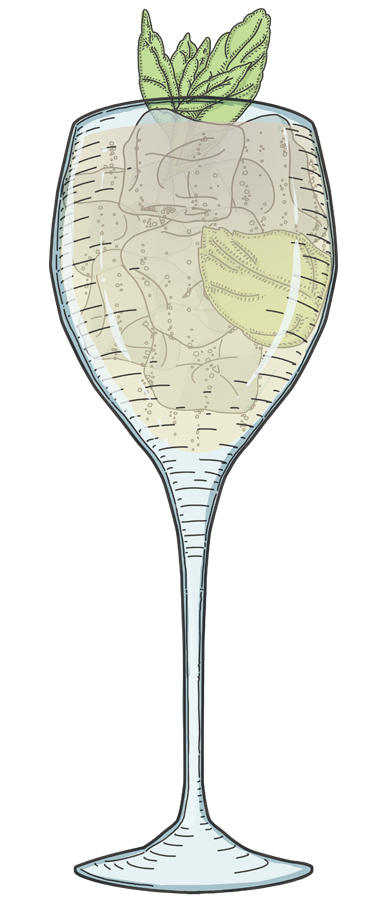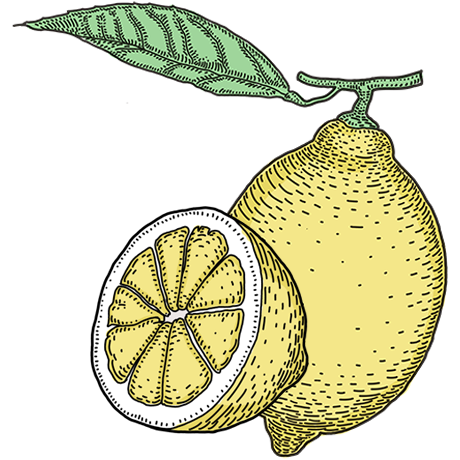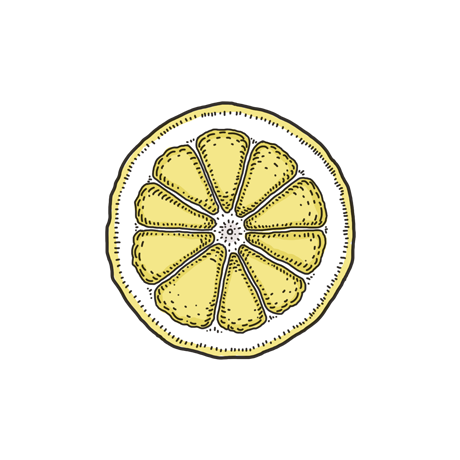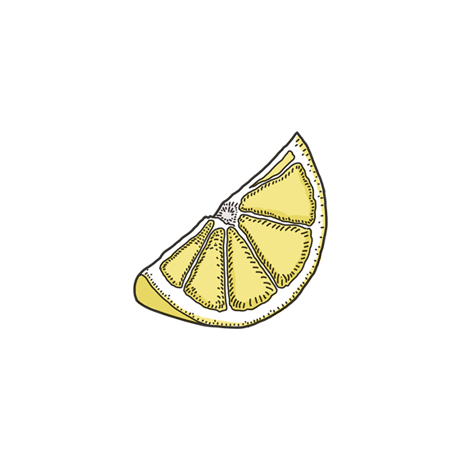 Citric Explosion-Vermouth Cooler
Ingredients
50ml Bianco Vermouth
100ml Three Cents Lemon Tonic
Mint Leaves
Method
Pour fresh vermouth over cubed ice in a wine glass, add fresh and aromatic mint leaves, stir to release their flavor and top up with Three Cents Lemon Tonic. Garnish with mint spring.
Origin
In Southern Mediterranean regions, fresh mint is used for its refreshing and herbal qualities in teas and lemonades. Taking inspiration from this refreshing combination and using vermouth's botanicals we created an apperitivo style drink to highlight the complexity of Mediterranean lemons.
Tips
For a non-alcoholic variation just add mint to a glass with Lemon Tonic. You can also substitute mint with your herb of choise.
Lemon Tonic
A UNIQUE TONIC WATER CONTAINING
3 TYPES OF LEMONS,NATURAL QUININE
AND CARBONATED SPRING WATER.
Read More