COCKTAILS SCIENCE
Cherry Soda Cocktails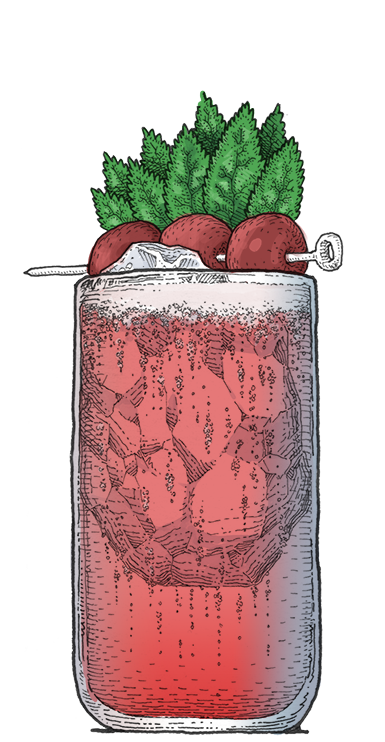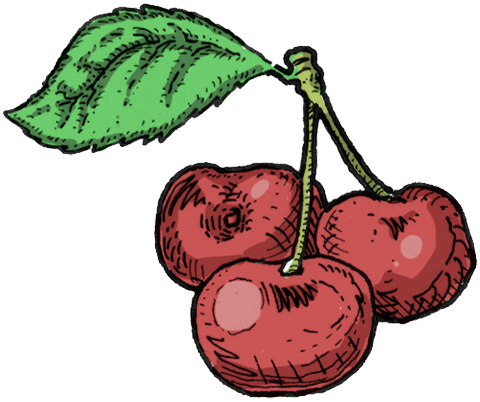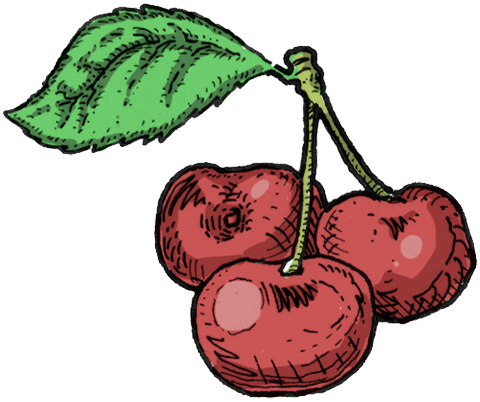 Cherry Tai
INGREDIENTS
40ml Jamaican Rum
10ml Triple Sec
2 dash angostura bitters
Top Up Cherry Soda
METHOD
In a tall glass add all the ingredients over ice and top up with Three Cents Cherry Soda. Garnish with a mint sprig and good quality cocktail cherries.
Origin
The Mai Tai is one of the most well know cocktails of the Tiki era. Originally created by Victor Jules Bergeron aka Trader Vic in 1944 at his restaurant in San Francisco, it quickly became well known to the world and now days the cocktail is consider as a classic. Throughout the years many twists have emerged as the one above, which transforms it into a refreshing long drink.
Tips
You can play around with the recipe by using different Rums or creating your own unique blend. But always make sure Three cents Cherry soda is always ice cold.
Cherry Soda
A UNIQUE SODA WITH AN INTENSE
AND RICH FLAVOR, PERFECT FOR
GIN-BASED COCKTAILS AND LONG DRINKS.
Read More