COCKTAILS SCIENCE
Ginger Beer Cocktails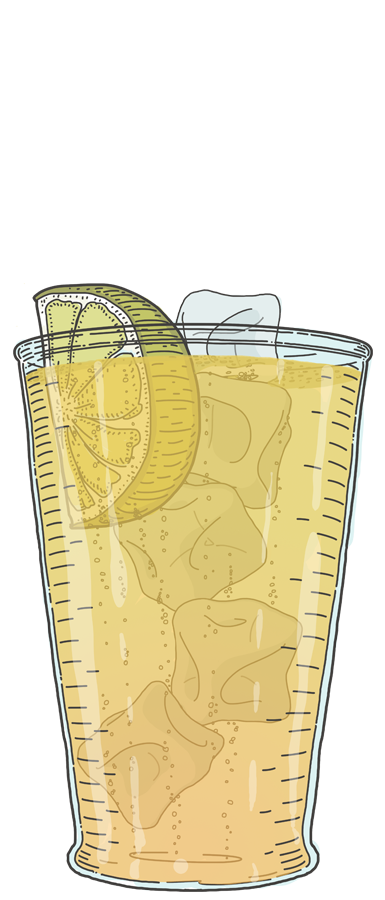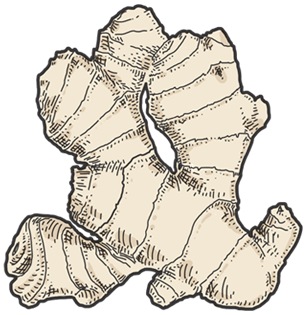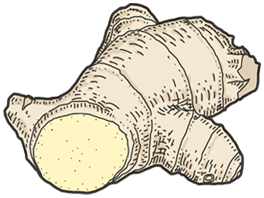 Gingery Warmth
Caribbean Mule
Ingredients
50ml Spiced Rum
100ml Three Cents Ginger Beer
2 dashes Angostura Bitters
Method
In a tall glass add the Spiced Rum over cubed ice, add Angostura bitters to your liking and top up with Three Cents Ginger Beer. Garnish with a freshly squeezed lime wedge.
Origin
The "Mule" cocktail family started almost a century ago with the Moscow Mule, a mix of vodka and ginger beer. Since then lots of twists have emerged making "Mules" an essential part of every bar's cocktail program.
The popularity of Ginger root and spices in Caribbean cuisine along with rum's obvious popularity in the region, makes this combination a classic twist for every rum lover.
Tips
Create your own mule by replacing the rum with the spirit of your choice. We recommend London Dry gin with muddled cucumber slices.
Ginger Beer
A SOOTHING BEVERAGE WITH FRESH GINGER & SPICES
COMBINED WITH NATURAL SPRING WATER
PERFECT FOR MULES.
Read More