COCKTAILS SCIENCE
Mandarin
 & Bergamot
Soda Cocktails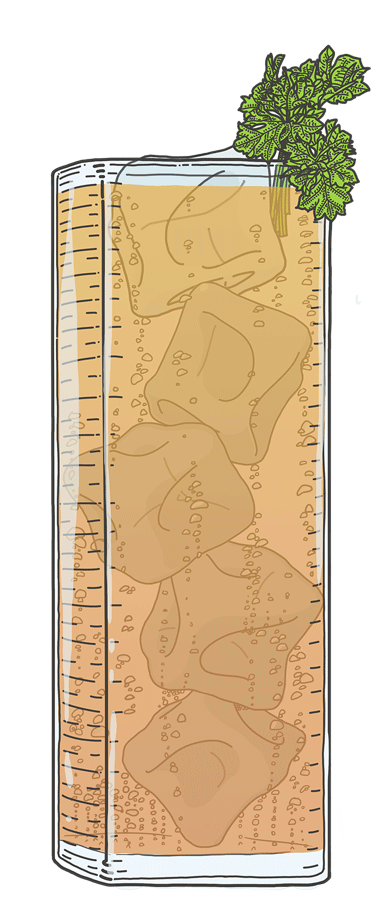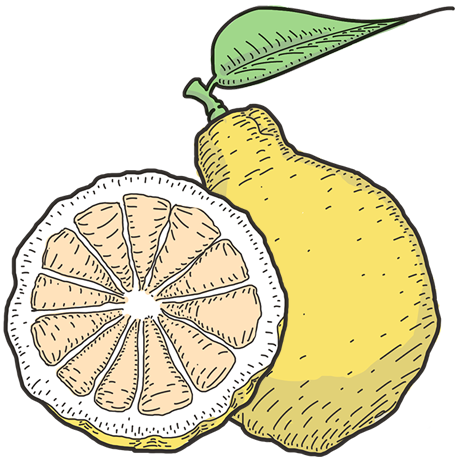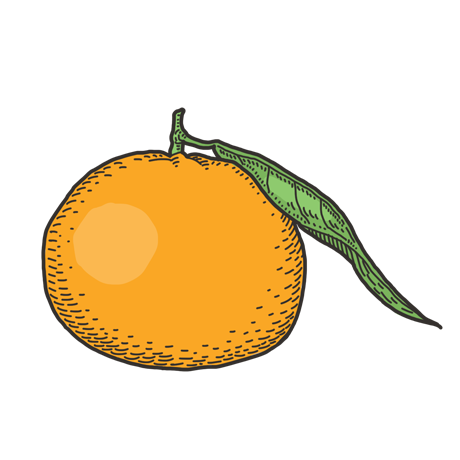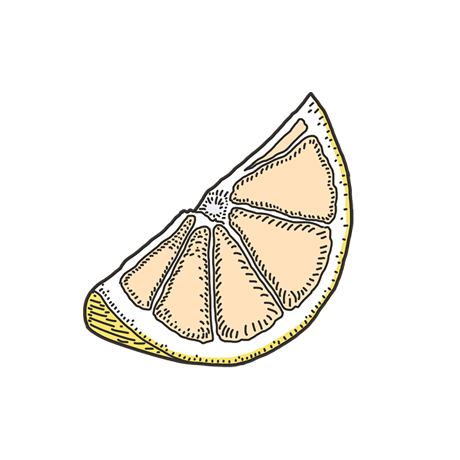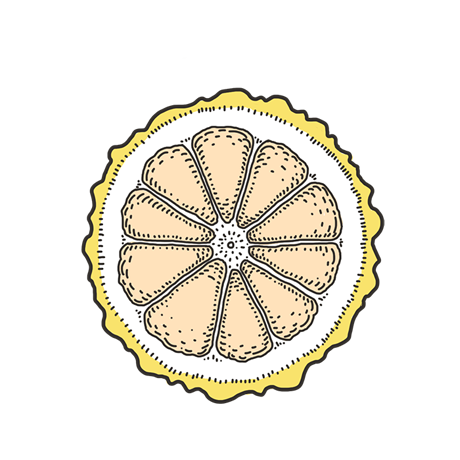 Citron Blast -Sir Collins
Ingredients
40ml London Dry Gin
10ml Yellow Chartreuse
100ml Three Cents Mandarin & Bergamot Soda
Method
In a tall glass add London Dry Gin and Yellow Chartreuse over cubed ice and gently top up with Three Cents Mandarin & Bergamot Soda. Garnish with an aromatic coriander spring.
Origin
The Collins is probably the cocktail with the most variations compared to any other. Most commonly made with gin, this cocktail from the 19th century is another example of how soda water changed the cocktail world as it evolved for its predecessor, the Sour. We pay homage to Sir Collins by creating a new classic with our unique soda.
Tips
Instead of using Gin, you can muddle the coriander in the glass, add tequila and create your own Mexican twist on the classic Collins.
Mandarin & Bergamot Soda
WHAT HAPPENS WHEN
THE MEDITERRANEAN BERGAMOT
IS MIXED WITH MANDARIN?
Read More