COCKTAILS SCIENCE
Tonic Water Cocktails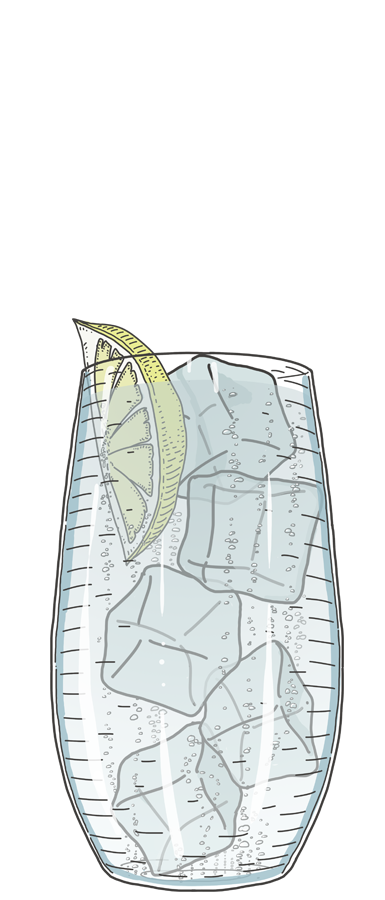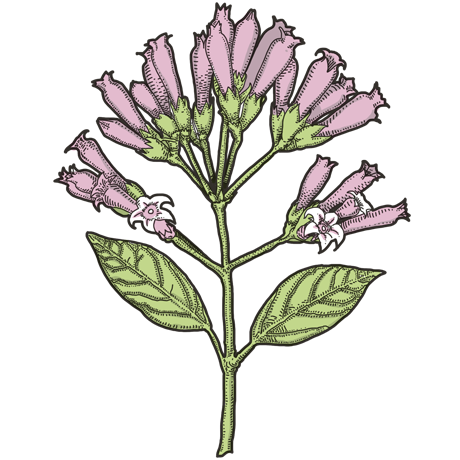 Bitter Burst-Perfect Gin & Tonic
Ingredients
50ml Premium Gin
150ml Three Cents Tonic Water
Method
In a tall glass pour ice cold premium gin, top up with Three Cents Tonic Water and carefully add ice cubes one by one so not to lose carbonation. Garnish with a fresh lemon zest.
Origin
Adding Gin to Tonic water originated in India during the 19th century. Malaria was a deadly disease at that time and so it was common to mix water with quinine as a remedy. They added gin to their tonic water to cut its bitter taste. Finally, they added a citrus touch and the drink quickly became world's most famous mixed drink.
Tips
Adding gin straight from the freezer, helps you lower the temperature of the drink and therefore helps you keep the effervescent character of the drink for much longer.