COCKTAILS SCIENCE
Pineapple Soda Cocktail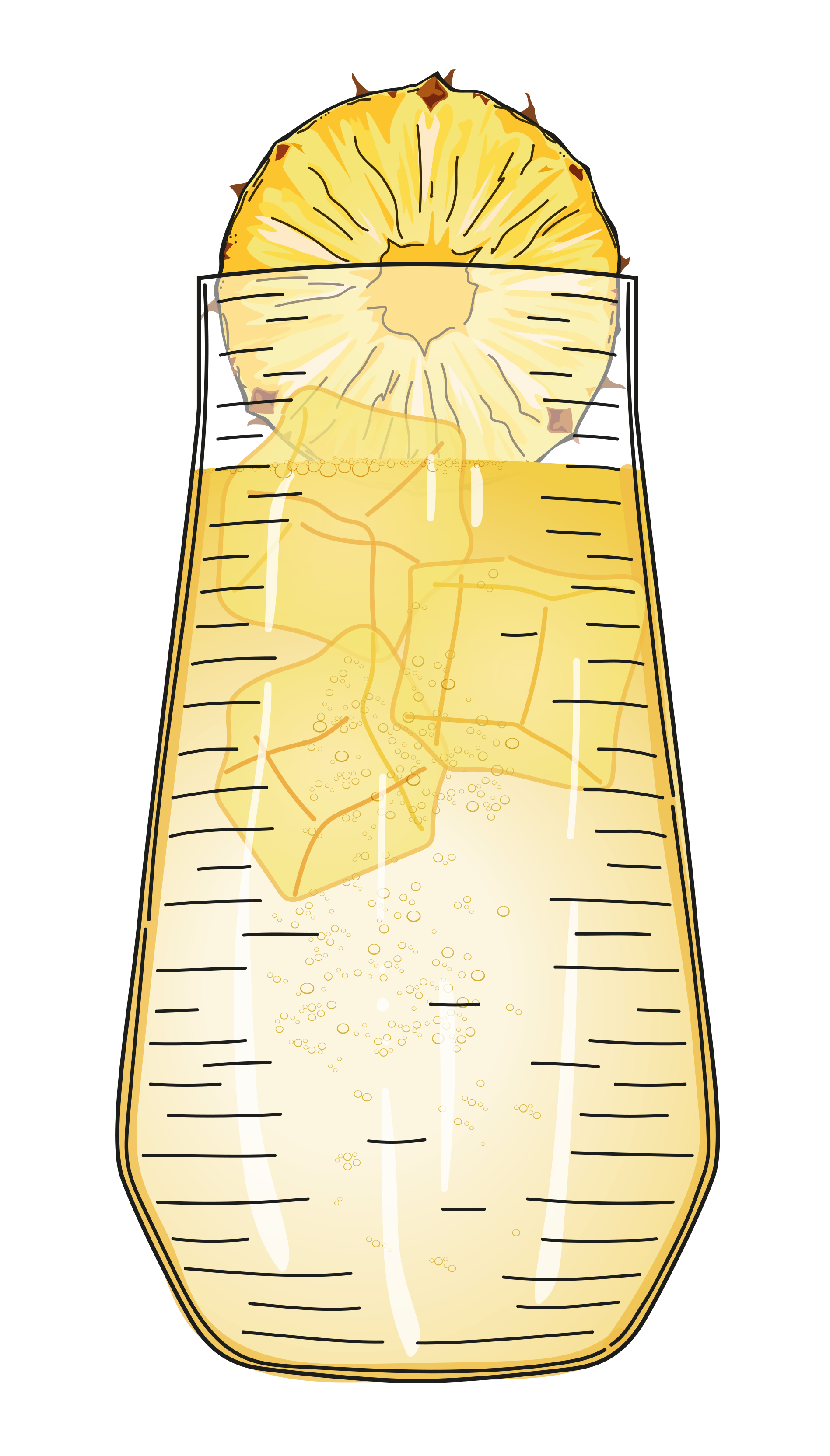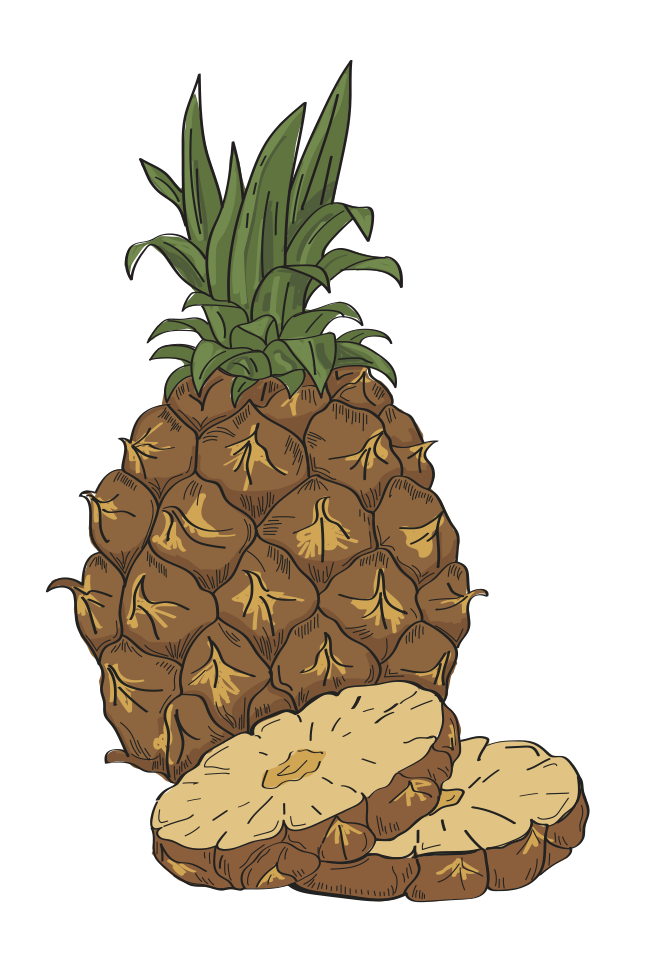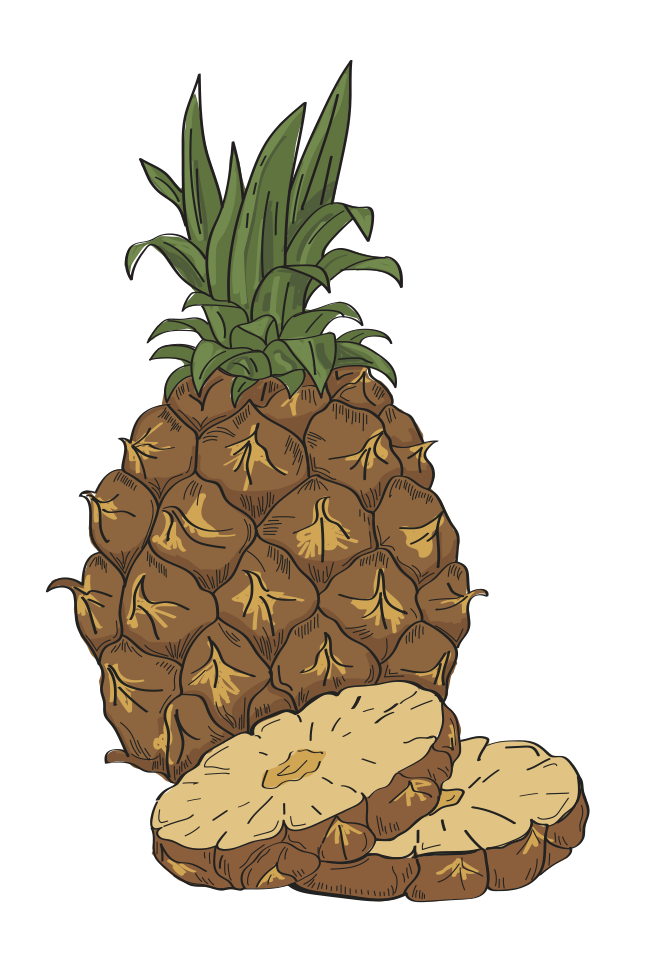 Fizzy Colada
Ingredients
40ml White Rum
15ml Coconut Liqueur
5ml Fresh lime juice
120ml Three Cents Pineapple Soda
Method
In a tall glass filled with ice add the White Rum, the Coconut Liqueur and the lime juice and carefully top-up with Three Cents Pineapple Soda. Garnish with a thin slice of pineapple.
Origin
Maybe the most famous cocktail in the world and probably the most beloved by customers. Pina Colada, as we know it today, was created somewhere around 1950s to 1960s and three bartenders contest the ownership of the well know cocktail recipe. Nevertheless, Pina Colada is an all-time classic and many variations have spawned throughout the years. The recipe above transforms the drink in a long drink version, able to quench your thirst on a hot summer night.
Tips
For a more complex flavor profile, add a few dashes of aromatic bitters.
Pineapple Soda
THE WHITE RUM, THE COCONUT LIQUEUR
& THE LIME JUICE CAREFULLY TOP-UP
WITH THREE CENTS PINEAPPLE SODA
Read More