COCKTAILS SCIENCE
Pink Grapefruit Soda Cocktails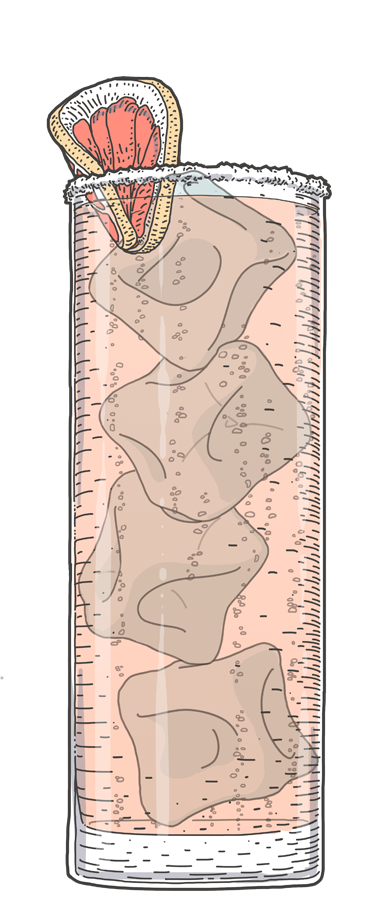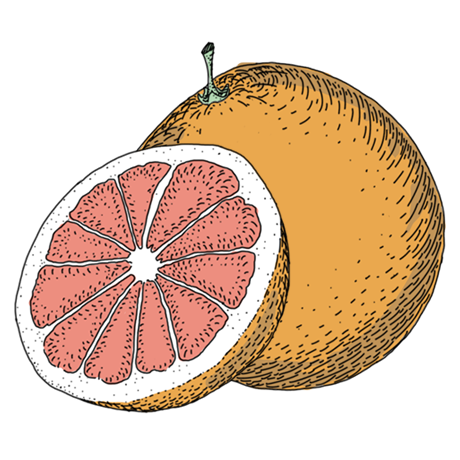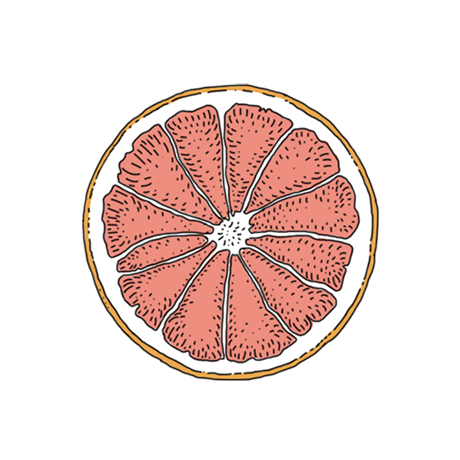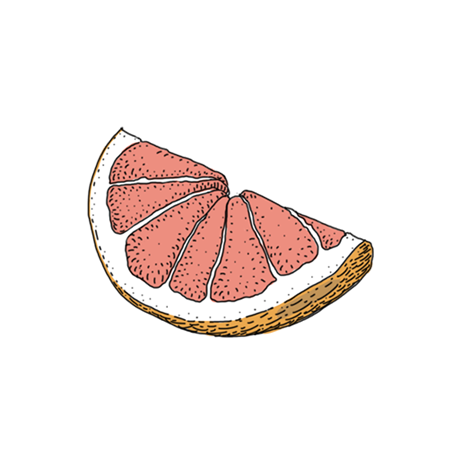 Tangy Spirit- Paloma
Ingredients
50ml Blanco Tequila
200ml Three Cents Pink Grapefruit Soda
Method
Rim a tall glass with salt, pour the Tequila over cubed ice and top up with Three Cents Pink Grapefruit Soda. Garnish with a pink grapefruit wedge.
Origin
The Paloma cocktail, meaning the Dove in Spanish, is Mexico's national drink. It was first created in the famous La Capilla bar in Tequila Town in Jalisco where its owner Don Javier first mixed the drink almost 40 years ago. Today it represents more that 70% of all tequila cocktails in Mexico.
Tips
You can replace the plain salt with flavored ones like smoked or rosemary salt, for a quick twist of your own.
Pink Grapefruit Soda
FRESH PINK GRAPEFRUITS IN A SUPREME BEVERAGE
CRAFTED FOR MAKING MEXICO'S
NATIONAL DRINK, THE PALOMA.
Read More