COCKTAILS SCIENCE
Two Cents Plain Cocktails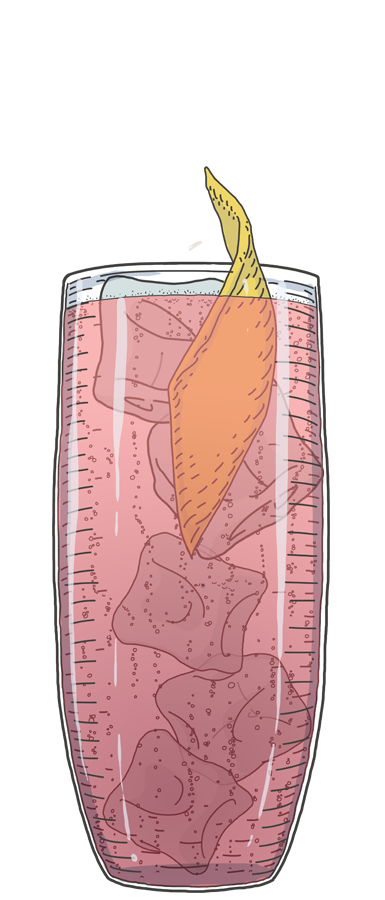 Crisp Nature - Americano
INGREDIENTS
30ml Sweet Vermouth
30ml Bitter Aperitif
100ml Three Cents Two Cents Plain
METHOD
In a chilled tall glass add the Bitter Aperitif and Sweet Vermouth over cubed ice and carefully top up with Two Cents Plain. Garnish with a freshly cut orange slice.
Origin
The Americano was first served in 1860s at Gaspare Campari's bar in Milan. It was originally named 'Milano- Torino' of the origins of its two primary ingredients. The cocktail was later renamed because of its popularity among American tourists around the turn of the 20th century.
Tips
Make sure you use Two Cents Plain from the fridge to maximize the effect of the carbonation in your drink and make it a real thirst quencher.
Two Cents plain
SODA OF THE GREAT DEPRESSION
CREATED BY SPARKLING WATER
CARBONATED AT MAXIMUM TEMPERATURE.
Read More